Pub Quiz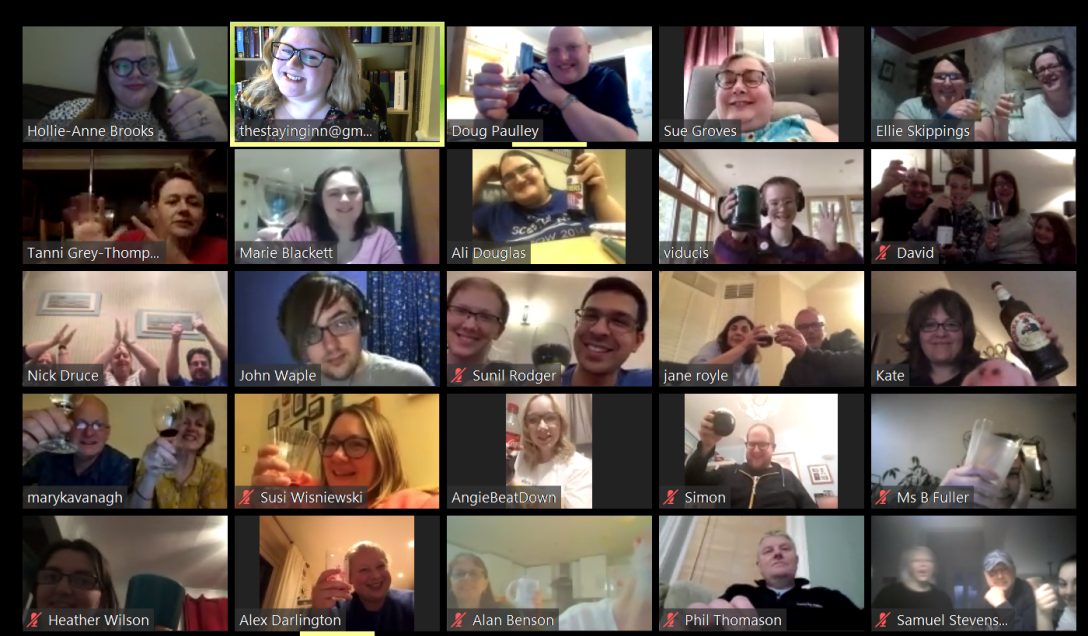 We hold a regular Pub Quiz over Zoom each Saturday night.
Staying Inn Pub Quiz Rules
Write your answers down yourself, no shouting out answers and ruining the fun!
Mute during questions so everyone can hear what is being said.
Please don't share the link publicly, we don't want any rude trolls turning up.
No googling!
Answers are given after each round, so people can drop in and out if they want.
You can play a joker on one round to get double points! Choose wisely…
Have fun!