Another great quiz night at The Staying Inn!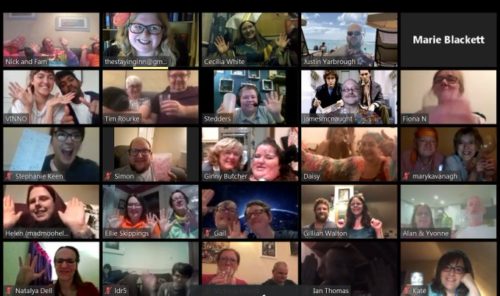 25/04/2020
43 teams joined us, our biggest event so far. Congratulations to Gillian & Thom our winners this week Thank you again to the team helping us make it accessible @weedollydixie @paulbelmontesli  & @mycleartext
Rounds this week included:
General Knowledge

Geography

Greek Myths

Science

Queens

American Presidents in TV & Film

Sport
Join us again next week!